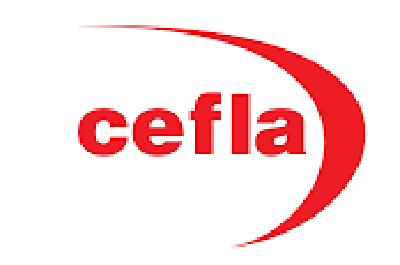 Cefla has acquired a 90 per cent share of the German company Plant Engineering, which specializes in the power plant, heating and fuel technology sectors and in the engineering of building services.
As part of its ongoing internationalization strategy, Cefla sees the acquisition of Plant Engineering (based in Ludendorff, near Koblenz) as a key step in strengthening its position in Green Energy, a sector with huge development opportunities, as it will gradually replace the classic coal-fired power plant model.
Plant Engineering – which will join Cefla Engineering's Energy Business Line – has extensive experience that is acknowledged by the industry's biggest German players. It has been working in the cogeneration power plant/biomass power plant sectors for about 15 years and provides plant-engineering services to the energy sector.
This latest addition will, then, strengthen Cefla's specialized know-how even further following a two-year project in Germany for the construction of the key Cottbus cogeneration plant.
"Honing skills and finding new operational outlets: the acquisition of Plant Engineering – which designs innovative solutions for the ongoing energy transition – continues our investment strategy by adding a partner of excellence to the Engineering BU," says Paolo Bussolari, general manager of Cefla.