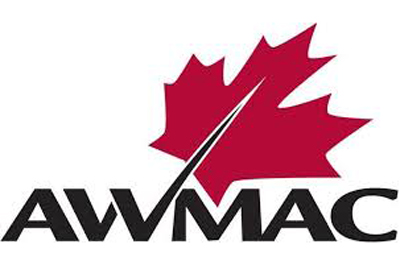 This year AWMAC Ontario will hold its annual general meeting virtually on Thursday, March 25, from 12 noon to 1:30 p.m. All voting members of AWMAC Ontario are encouraged to participate in this meeting as there are many items to discuss and decisions to be made and they need members' input.
Everyone planning to participate will be required to register prior to Thursday, March 25. A GoTo Meeting link will be sent to all those who register.
AWMAC Ontario Annual Project Awards
Even though AWMAC members will not be able to get together and celebrate all the great project accomplishments its members have completed over the past year, AWMAC Ontario is excited to announce that the annual project awards will still proceed.
All manufacturing and design authority members are encouraged to submit project information on the wonderful and unique projects they have completed in 2020. This year the judging will be completed by peers and not just the AWMAC inspectors.
On May 3, all project submissions will be uploaded to the AWMAC Teams page and voting will begin!
Any AWMAC Ontario member who has not joined the AWMAC Teams page and would like to, should contact AWMAC offices at the email below.
The winners in each category will be announced at the AWMAC Ontario Al Sparling Memorial Golf Tournament on Thursday, June 3, at Glen Abbey Golf Course in Oakville.
So, AWMAC Ontario members, start sending in your projects.
If any AWMAC members require further information, please contact AWMAC Ontario offices at gis@awmacontario.com or call 844 ON AWMAC (844-662-9622).