U.S. News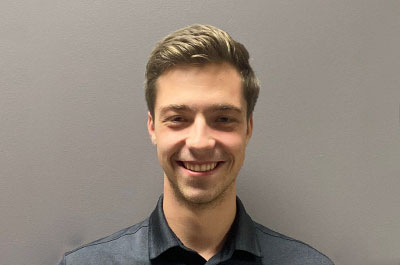 Florian Kleinschmidt

IMA Schelling Group U.S. has named Florian Kleinschmidt as its regional sales manager for the southeast territory.
Kleinschmidt has worked with IMA Schelling for six years as an apprentice and field technician and was recently named project and product manager. In this expanded role, Kleinschmidt will lead the sales team to provide expert sales and service to IMA and Schelling customers throughout the Southeast, including West Virginia, Virginia, North and South Carolina, Georgia and Florida.
"Florian's extensive technical knowledge and firsthand experience with our projects and products represent a tremendous advantage to our customers and to IMA Schelling's sales team," said Peter Tuenker, general manager of IMA Schelling U.S.
"With his in-depth industry expertise, Florian can quickly and efficiently help our customers throughout the Southeast with the solutions their businesses need to succeed and we expect great things from him in this expanded role."
IMA Schelling Group is a single-source provider of sales, service and support of IMA and Schelling machinery and software.