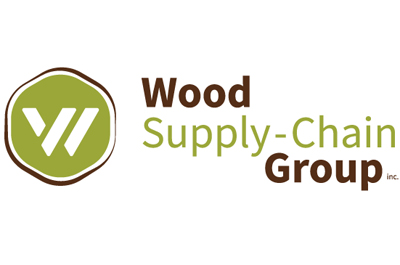 The Bluewater Wood Alliance has launched its Wood Supply-Chain Group.
For several years, the BWA and its Buying Group Committee have been investigating ways to serve its members through the creation of a buying group and after a lot of research and discussion they have created The Wood Supply-Chain Group.
Chris Martin, executive chair of the BWA said: "I am extremely proud of the committee and am looking forward to the success of The Wood Supply-Chain Group."
The new company's purpose is to create and grow "win/win" relationships with BWA's vendor partners.
Through these successful agreements, members can remain competitive and successful during these increasingly trying times.
The founding members are:
- Cabico Custom Cabinets
- Windmill Cabinet Shop Ltd.
- Woodland Horizon Ltd.
- Carver Cabinetry
- Durham Furniture
- Best Damn Doors
- Braam's Custom Cabinets
- Milestone Millwork
The COGS Approach Group, a consulting firm specializing in purchasing, sales management, and logistics has been contracted to facilitate all WSG duties.
Peter DeGelder, president of COGS said they are excited to serve in the WSG effort.
"We passionately believe in the mandate presented to create win/win relationships for all member and vendor partners."
If you are not a member of the BWA and would like to learn more please contact them at manager@bluewaterwoodalliance.com