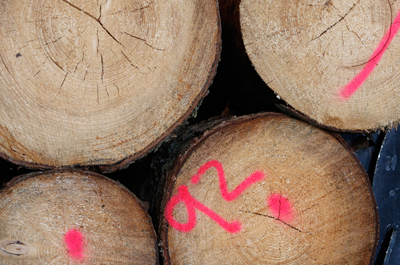 Statistics Canada says the total investment in building construction has reached $16 billion for the first time on record, and up nearly 3 per cent from December 2020, mostly based on a strong residential sector
January rang in the new year with a record high total value of building permits issued, rising 8.2 per cent to $9.9 billion and surpassing the previous record of $9.6 billion set in April 2019. These gains were driven primarily by the residential sector.
The value of permits issued in the residential sector increased 10.6 per cent to $7.1 billion in January - rising past the previous peak of $6.5 billion posted two months earlier. Provincial highs were reported in Ontario, Quebec, New Brunswick and Manitoba.
The majority of the rise in the residential sector was attributable to single-family homes, which climbed 15.1 per cent to a record $3.5 billion - the eighth increase in nine months. Continuing the upward trend observed since October, the value of single-family permits issued in Quebec soared, rising 40.3 per cent. Much of the gain came from regions outside of census metropolitan areas (CMAs).
Multi-family permits increased 6.5 per cent to $3.5 billion, mainly driven by higher construction intentions in Ontario (+17.1 per cent), where several permits in excess of $100 million were issued for condominium apartments in the CMA of Toronto. Conversely, the value of multi-family building permits in Quebec fell for a fifth consecutive month in January.
Lumber prices up
North American lumber prices will extend gains this year as homebuilding and renovations cause demand for wood to outstrip production, according to Forest Economic Advisors LLC.
"Production is going to have a hard time keeping up with demand growth as the world economy bounces back from COVID-19 in 2021-22," Paul Jannke, the FEA's principal of lumber, is quoted as saying during a conference hosted by the industry research group. That'll keep the average lumber price this year above levels seen in 2020, he said.
As a result of the increase in prices, construction companies and lumber yards have "reverted back to purchasing hand to mouth – just enough to get by and little more."