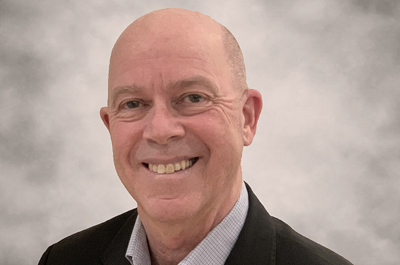 Steve King

Woodworking Canada is pleased to announce that Steve King has joined the company as Business Development Director.
King has 32 years of advertising sales experience - with 10 of those in the secondary woodworking industry in Canada and the U.S. - and is looking forward to reconnecting with the sector.
Woodworking is the leading source for news and information across Canada in print and online.
To discuss your advertising needs or just say hello, Steve can be reached at steve@kleisermedia.com or 416-802-1225.