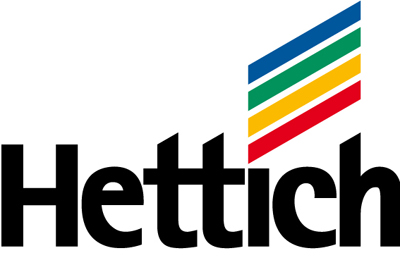 The furniture fittings manufacturer Hettich Group is honouring the commitment of its employees with an extra one-off voluntary bonus payment as thank you for their work and dedication during these challenging times.
Like many other companies, the 6,700-strong Hettich team faced a wide range of challenges in the course of the worldwide COVID-19 pandemic.
While the virus seems to be under control in some countries such as China, people in other countries where Hettich is represented, such as India and the U.S., continue to suffer particularly badly from the pandemic. The entire Hettich team stands in close solidarity and supports each other in overcoming the challenges posed by Covid-19. Everyone at Hettich is fully committed and flexible in their efforts to satisfy customers as best they can.
COVID-19 bonus for the entire Hettich team
"Our global management team is very grateful for the dedication of all of our colleagues over the past months. They have provided the best possible service for our customers and were also there for each other and for our group of companies," said André Eckholt (Czech Republic), Daniel Giesselmann (India) and Benjamin Pawelzik (U.S.) on behalf of all management team colleagues worldwide.
"Every Hettich colleague worldwide will receive an extra one-off voluntary bonus payment in appreciation and recognition of the high level of personal commitment in this special year 2020."
With confidence into the future
"As the Hettich team, we all continued to grow together in 2020. We appreciate this very much and look forward to the future with confidence", said Jana Schönfeld and Sascha Groß, both managing directors of Hettich Holding.