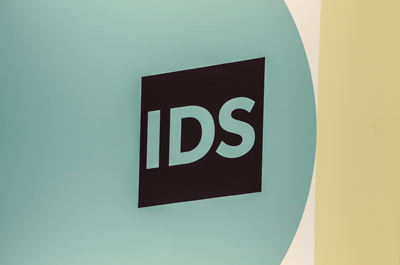 Celebrating 23 years of innovation, one of North America's top design summits, the Interior Design Show (IDS), will live on a virtual stage from Monday, May 10 to Thursday, May 13.
Presented by Volvo, IDS offers unparalleled access to the most notable design leaders from across the globe who will meet on this powerful platform to discuss the future of design. This year's conference will focus on two main themes: Sustainability and Designing for the Future.
"IDS21 will continue its long-standing tradition of bringing some of the best design and architecture minds together to tackle the most pressing challenges and opportunities for the design industry," says Karen Kang, director, IDS Canada.
"As a virtual event, IDS21 will broker important conversations on a global and inclusive stage connecting to a larger audience than ever. Many conference topics such as carbon neutral buildings, circularity and equitable future cities are universally impacting countries around the world."
Over the last two decades, design has shifted from the aesthetics of style to a powerful tool for change. The conference will provide sessions from thought leaders with both local and global perspectives to tackle the discussion of designing for the future and building a new world post-pandemic. From designing for social good, to circular economy, materials, trends and technologies, these discussions will cover the ideas and methodology to help attendees design for the future while keeping sustainability as the core focus.
See link for more information.