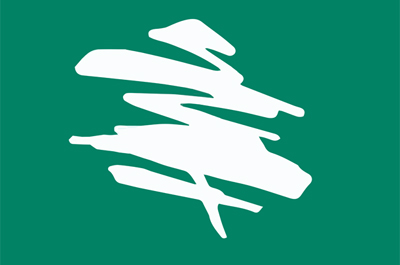 Upper Canada Forest Products has been recognized as a 2021 Best Managed Gold Standard Winner by Canada's Best Managed Companies Program for the quality and integrity of its management and resulting business performance.
The prestigious Deloitte program honours excellence in Canadian, privately-owned and managed companies. The award marks the fifth time in as many years that Upper Canada has won Best Managed status and their second year in a row winning the Gold Standard designation.
Upper Canada Forest Products is part of the UCS Forest Group of Companies, which includes Sierra Forest Products in the U.S., UCS Global internationally, and A&M Wood Specialty in Ontario. Upper Canada has been serving Canadian customers for 35 years, with facilities in Vancouver, Victoria, Kelowna, Edmonton, Calgary and Toronto.
"We are extremely proud to be recognized as one of Canada's Best Managed Companies for a fifth consecutive year," says Warren Spitz, president and CEO of the UCS Forest Group of Companies.
"Our culture of care is critical to our success and nurtured by our values —professionalism, integrity, commitment, innovation and sustainability. Achieving the Best Managed Gold Standard award level speaks to our commitment to our people — a foundational commitment that began the day I started Upper Canada 35 years ago," he says.
"As we always say, 'none of us have the all the answers, but together we do.' This company is a team and a family, which is how we are continually delivering the difference."
Every year, hundreds of entrepreneurial companies compete for the Canada's Best Managed Companies Award in a rigorous and independent process. The 2021 winners of Canada's Best Managed Companies Award were honoured during a virtual event.