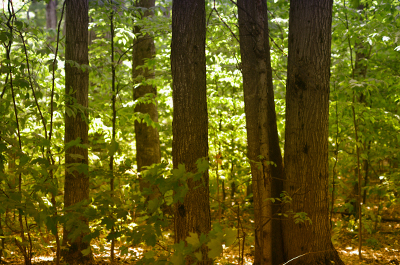 The U.S Commerce Department will dramatically increase tariffs on Canadian softwood lumber.The new rates will vary by company and preliminary estimates say West Fraser willl see increases from nine per cent to 11.4 per cent, Canfor from 4.6 to 21 per cent, Resolute Forest from 20.3 to 30.2 per cent and J.D. Irving from 4.2 to 15.8 per cent.
That means the overall increase nearly doubles from nine per cent to 18.32 percent.
Industry watchers are quoted as saying that while this will impact producers; it is unlikely the increase will affect prices, which have already more than doubled to record highs over the past year.