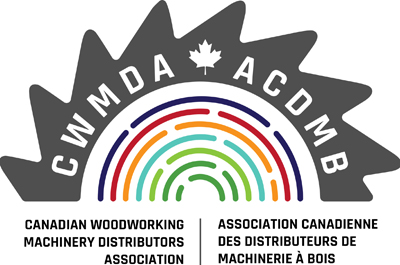 Members of the Canadian Woodworking Machinery Distributors Association (CWMDA) are both pleased and excited to once again host Woodworking Technology Days – an expansive display of industrial woodworking machinery – for the Canadian industry.
This year's the event will run for six days, from Monday Nov. 1, to Saturday Nov. 6,at participating members' GTA showrooms.
Attendees can once again expect to see the latest technology available from leading manufacturers - including some North American premieres – as well as an opportunity to see impressive live demos.
Mark your calendar and check the CWMDA website for more information.
The CWMDA represents a group of major organizations in Canada and has been serving the Canadian Industry for more than 35 years.
For more information, please visit www.cwmda-acdmb.ca

New logos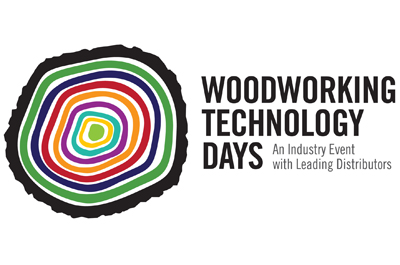 In addition, CWMDA has also revealed two new logos, one for the association and another brand-new logo for Woodworking Technology Days (WTD).
The new WTD logo reflects the recent decision by CWMDA to make this an annual event and develop it into a major professional event serving the Canadian industry, focusing on the more specialized production machinery.
See below for more detail.
Download PDF