Luke Elias to deliver keynote at WMS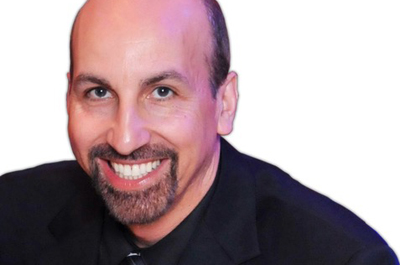 Luke Elias

According to WMS organizers, Luke Elias, president and CEO of Muskoka Cabinet Co., will present the opening keynote at the Wood Machinery & Supply Conference & Expo.
Elias' presentation will take place at 11 a.m. on Thursday, Nov. 4, on the WMS Live Stage.
Elias will discuss the challenges and opportunities his company has addressed over the last two years. Muskoka Cabinet, an Industry 4.0-enabled manufacturer, added a productivity-boosting robotic work cell last year. It represents the company's latest investments in robotics that began in 2015. Muskoka has also been a leader in the use of ERP, MES and RFID technologies.
Elias' keynote will complement a wide range of topics to be presented on the WMS Live stage during the three-day event to be held at the International Centre in Mississauga Nov. 4-6. WMS Live is the main education feature of the event. The complimentary keynotes and sessions are presented by industry leaders and exhibitors on the show floor of the International Centre.