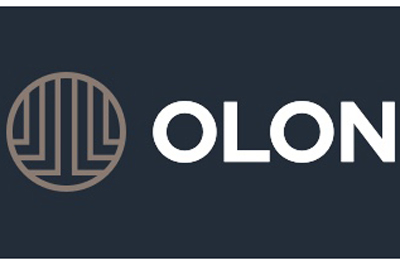 Olon Industries is thrilled to announce its brand refresh.
Olon has identified the need to revitalize and update its overall brand architecture making the strategic decision to refresh the Olon brand to modernize, maximize, maintain as well as expand its position and market share.
This change will also tie in with the company's 40th Anniversary.
The name Olon was inspired by the Greek word όλων • (ólon) meaning whole, entire, complete. It represents the synergy that operates between Olon's different products and within its components. The logomark represents that synergy while simplifying and modernizing the logo.
"Just as our business continues to grow and develop, we felt the brand needed to reflect this evolution; to meet the ever-changing dynamics of our customers as well as the changing economic and social developments in the marketplace", says Sylvain Duchesne, vice president of sales and marketing.
Founded in 1981, Olon designs and manufactures an extensive range of innovative, integrated woodworking component products for the North American furniture and cabinet-making industries. From paper saturation to decorative overlays, from edgebanding to drawer sides to profile wrapped mouldings and laminated panels, Olon offers a component solutions that meet the needs of today's customers.