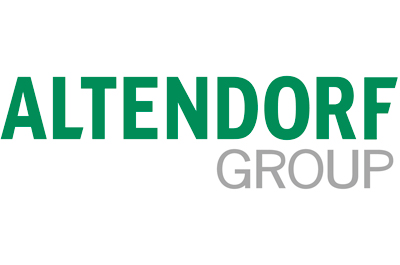 The Altendorf Group is launching a new website combining all of its products.
From the Altendorf sliding table saw to the Hebrock edgebanding machine, all Altendorf Group products are now represented on the new corporate website.
Under the motto "We know what counts," the Altendorf Group from Minden, Germany, presents the group's entire online presence at www.altendorfgroup.com
The new site offers customers direct and quick access to all things Altendorf, from spare parts orders to downloads.
"The new website focuses even more on the needs of our customers, facilitates contact options and supports our customers in their work with our products," says Serpil Gausmann, project manager for the website at the Altendorf Group.
In addition to the extensive range of information on sliding table saws, edgebanders or the HAND GUARD safety system, a separate section for the worldwide dealer network also offers a comprehensive database of tools and information.
"Our customers are always at the heart of our activities. The new Altendorf Group website brings together all the information and services of our products," says Ansgar von Garrel, head of marketing at the Altendorf Group.