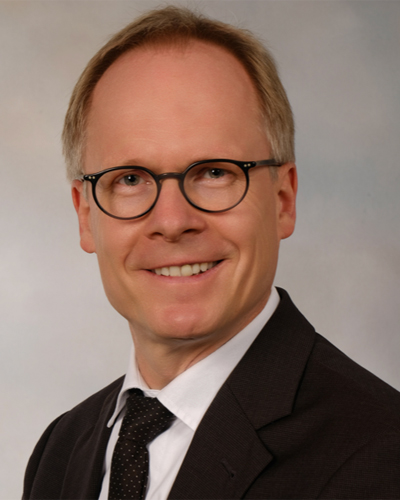 Photo: WEINIG
Dr. Georg Hanrath

WEINIG AG, a leading technology provider for the solid wood and panel processing industry and small businesses, has appointed a new chief technology officer.
Dr. Georg Hanrath, along with CEO Gregor Baumbusch and CFO Axel Steiger, will be responsible for technology.
Hanrath, who is married with three children, studied mechanical engineering with a focus on manufacturing/production technology at RWTH Aachen University where he also completed his doctorate degree. From 1997 to 2003, Hanrath held various positions at subsidiaries of ThyssenKrupp AG in Germany and the U.S. During that time, he became a Master of Science in Organizational Leadership and Quality in the U.S.
Hanrath also previously worked at Gildemeister AG, Starrag Group Holding AG, and as a member of the Group Management Board of Leitz GmbH & Co. KG in Oberkochen.
He will start in his new role at WEINIG on Feb. 1.
"With Dr. Georg Hanrath we have been able to win an excellent, internationally experienced chief technology officer. We are convinced that with the newly completed management board, we are very well positioned to successfully continue the future development of the WEINIG Group," says Thomas Bach, chairman of the supervisory board.