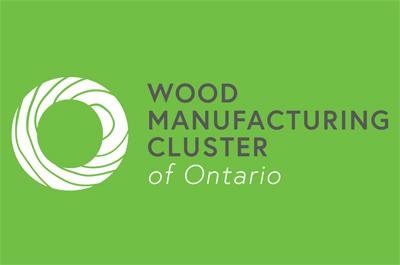 The Wood Manufacturing Cluster of Ontario (WMCO) is getting ready for its first in-person Networking Event on March 31.
This is your chance to attend a live and in-person event for the first time in a long time, or if you'd rather, it will also be live-streamed so you can participate remotely as well.
This event is open to non-members and will be held from 12 to 4 p.m. at Blum Canada at 6775 Maritz Dr. in Mississauga, Ontario
There will also be an early Networking Lunch sponsored by WMCO at 11:00 am!
Event themes are:
• Global Conflict Economic Impact Update: Pressures on Pricing
• Protecting Profits in 2022
• Contract Law Best Practices to Protect Profit in 2022
• Government Programs Update to Support Wood Manufacturers
And of course networking. WMCO has scheduled lots of time to connect with your wood manufacturing community!
Alan Arcand, chief economist with Canadian Manufacturers and Exporters, will provide an up-to-date assessment of current inflationary pressures caused by the conflict in Ukraine, and other global economic impacts on wood manufacturers today. Other presentations will focus on profitability, best practices and there will be an update on available government programs.