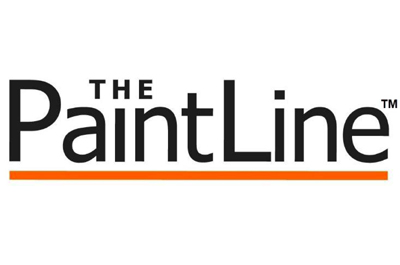 PaintLine now has two warehouses in Canada: Richmond, B.C., which opened last year, and now Mississauga, Ont, which will serve the eastern part of the country.
PaintLine, which has always been available to Canadian customers, launched its Canadian website in October and as the result of rapidly increasing sales in that market, added the Ontario warehouse and distribution center to better serve customers and dealers.
"Our sales north of the border have skyrocketed since the launch of our Canadian website, and we want to continue to meet that demand as efficiently and effectively as possible," says Kyle Robinson, PaintLine president and founder. Robinson says, "Dealers and customers in Eastern Canada should see reduced shipping times and that aspect alone is a remarkable customer benefit in these times of supply chain challenges."
PaintLine provides innovative, practical, and economical drying rack, spray stand, spray booth and other process-oriented product solutions for commercial painters, cabinet makers, millwork shops, for remodelers, and DIYers. Its products are sold direct-to-consumer as well as through a growing number of online and brick and mortar retailers.