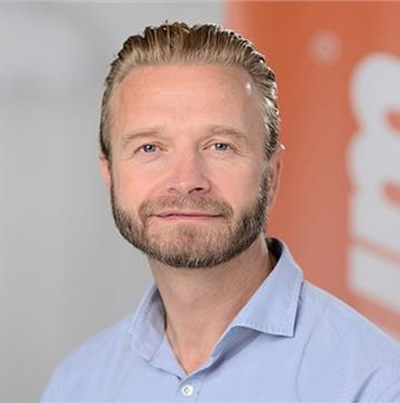 Photo: Contributed
Peter Mathis

Blum Canada Ltd. is very pleased to announce that Peter Mathis will be joining their marketing team as of August 2022.
Mathis will be transferred from Blum Austria to Blum Canada to support the growth of the Canadian market with his experience and expertise.
Mathis will bring further continuity to Blum Canada's marketing as they evolve the brand and corporate design across many platforms and multiple channels. Mathis' career with Julius Blum began in 2010. He will be working out of the Mississauga head office.