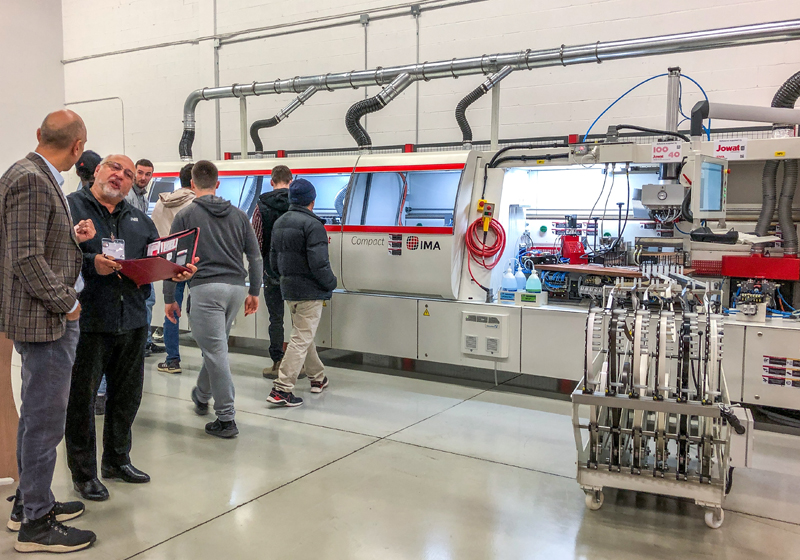 IMA Schelling showroom during the WTD 2022.
The 2022 edition of CWMDA's Woodworking Technology Days (WTD) held Oct. 18-22, has been a very successful one in terms of the attendance and quality of visitors with hundreds of attendees from across Canada, the association says.
WTD once again showcased the most innovative solutions and high-level equipment, including several machines that were presented during the recent IWF show in Atlanta, including SCM's MORBIDELLI X-200 CABSORT robotic cell, HOMAG's Storeteq complete working cell and Felder's patented PCS panel saw safety technology system.
The CWMDA thanks all participants, sponsors and media partners for their support and is already looking forward to preparing the WTD 2023 edition!
"WTD 2022 was another great event," says Murat Dogan, president of IMA-Schelling Canada and CWMMA.
"Woodworking Technology Days 2022 was well attended, with registration numbers surpassing 550 and we're looking forward to another great WTD event in 2023."
Watch for the full report in the next edition of Woodworking magazine and
online
.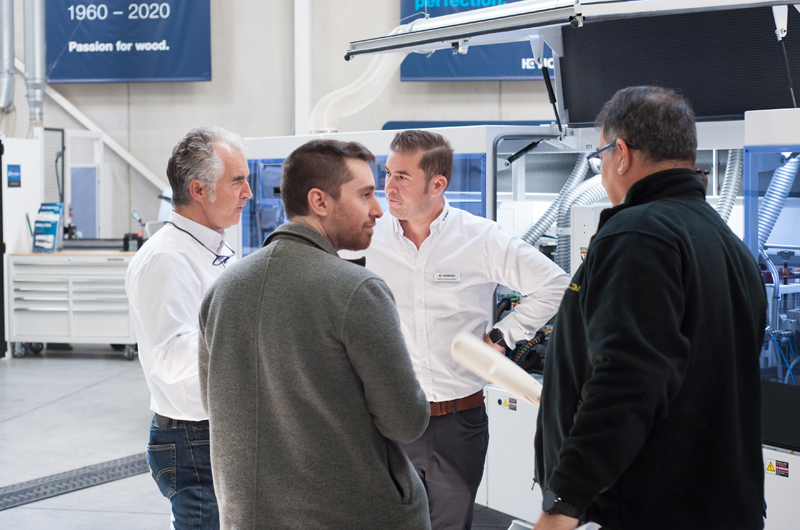 At HOMAG.