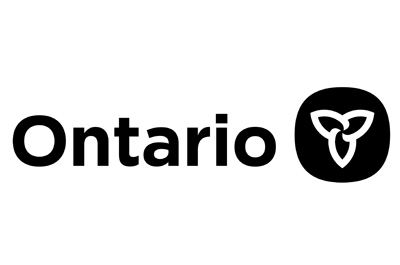 Ontario Premier Doug Ford wants to build tens of thousands of new homes on land that is now part of Ontario's Greenbelt in order to address Ontario's housing crisis.
The proposal calls for the construction of at least 50,000 new homes on dozens of tracts of land that are currently part of the provinces protected Greenbelt zone. The 50,000 homes within the Greenbelt are part of the government's overall plan to build 1.5 million homes over the next 10 years.
At a news conference announcing these plans Ford said, "we have a housing crisis that we didn't have four years ago," and "we are going to make sure we get housing built."
In exchange for using those lands, the government said it will add some 2,000 acres of protected land elsewhere.
All this after the Ford government pledged just last year that it will not cut into the Greenbelt or do a land swap.
The plan calls for a 30-day consultation about removing 7,400 acres of Greenbelt lands in 15 different plots of land and adding 9,400 acres elsewhere as part its plan to build 1.5 million homes over the next decade to alleviate Ontario's severe housing shortage.