U.S. News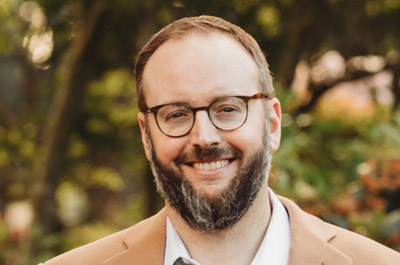 Matt Kenton has been named the Chief Operating Officer (COO) at Nova USA Wood Products, Inc., a leading supplier of high-quality hardwood products and accessories.
He is responsible for overseeing the company's day-to-day operations, sales initiatives, hiring processes and new business efforts as well as establishing Nova USA Wood Products as the premier brand in today's topical hardwood marketplace.
"Matt is a dedicated team player who's passionate about fostering mutually-rewarding, long-term relationships with employees, suppliers, customers and global partners -- all essential ingredients for ensuring our continued growth and development as the industry's leading provider of exotic hardwood decking and siding products," said Steve Getsiv, the company's CEO.