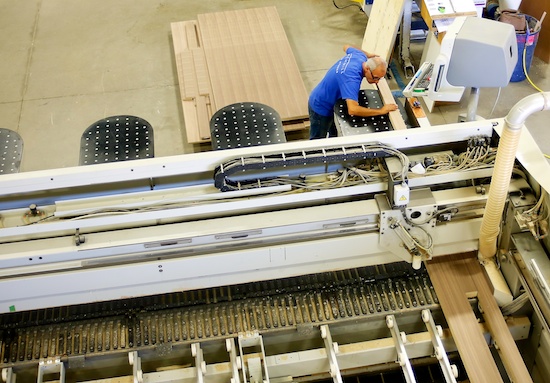 Photos: Woodworking
CKCA members visited Archmill House, a leading manufacturer of architectural millwork
.
Dozens of woodworkers and suppliers took part in the Canadian Kitchen Cabinet Association's Fall Regional in Hamilton this week.
The two-day event kicked off Sept. 19, with a welcome lunch at the Sheraton Hamilton Hotel and continued with guest speakers, plants tours and team-building activities.
The Hamilton Regional Event brought members and suppliers from across Canada together for two days of programming and three tours.
Please keep an eye on
www.woodworkingcanada.com
for a full report.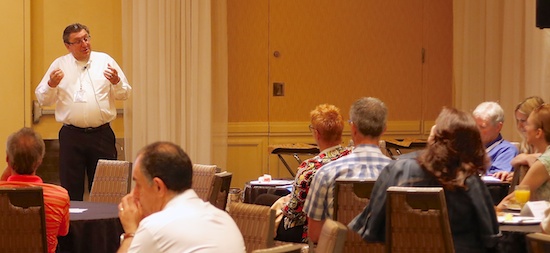 Sepp Gmeiner of Lignum Consulting was one of the guest speakers.