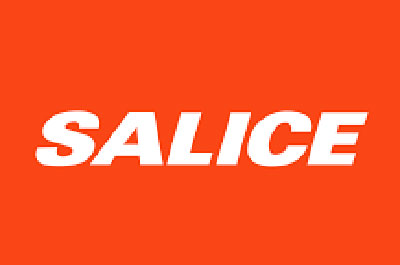 Salice Canada has issued an update for customers to tell them what they are doing to support them and its workers during the COVID-19 crisis.
"Salice Customers,
"As the current situation evolves, we realize more and more we are in unprecedented times and it is what we do now collectively that will define us individually, as companies, and our joined future success.
The good news is, Salice has a strong team that is committed to one another and to supporting our customers in this tumultuous time.
"Salice is open and operating and ready to join you in meeting the daily market challenges.
We are confident that together we will make the most of this moment and build a stronger foundation for the future.
As always, our number one priority is the health and safety of our employees and their families. We have taken appropriate safety measures globally as well as in our North American locations ensuring a safe and secure environment for the entire team.
"As a designated essential manufacturer and supplier, we are continuing to support our customers with products, services, and technical support. Although our parent companies are scaling down production due to lower global demand, our United States and Canada facilities are stocked with months of inventory. Transportation as well as communications are still possible in Italy and we are shipping as usual through our natural ports."
Please see the full statement below:
Download PDF